"WE PROVIDE EFFICIENCY & SAVINGS FOR OUR CLIENTS WHILE BUILDING RELATIONSHIPS IN THE WOODLANDS, SPRING, & CONROE!"
The Woodlands Pest, Pool, and Lawn Service Company
Local Residential Services That Meet Your Needs
Our Pest, Pool, and Lawn Services in The Woodlands, TX have been designed and tested to deliver the best results. Our experts, who are highly trained to meet your specific need, are prepared to provide immediate services to your home and landscape. So if you are looking to protect your home from pesky pests, enhance your lawn and landscaping to show off to the neighbors, or schedule routine pool cleaning services, give us a call today. We offer services in The Woodlands, Spring, and Conroe!
The Woodlands Pest Control Technicians
We'll protect your home with a defensive perimeter delivered by friendly, knowledgeable technicians. Our experts will solve many insect or rodent problems for your home.
We Provide Services for:
Cockroaches
Mosquitoes
Beetles
Wasps
Snakes
Flies
Ants
And More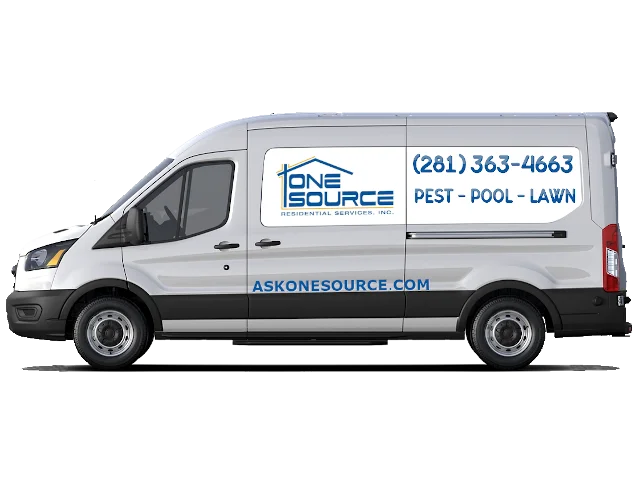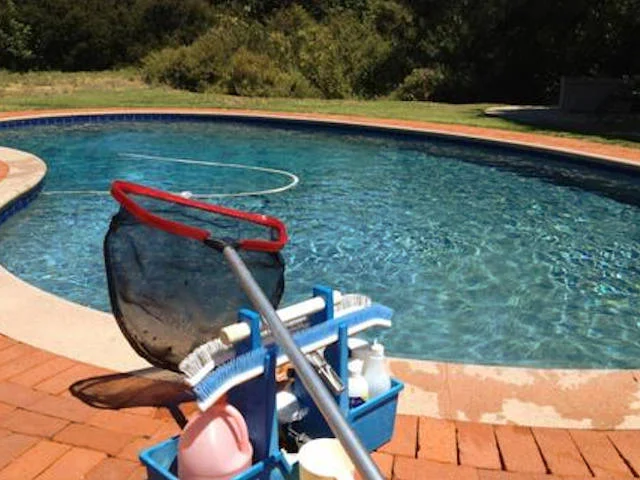 The Woodlands Pool Service Experts
When it comes to pool cleaning, One Source has you covered. We provide quality local services and build our service plans based on your needs.
Our Chemical Plus Service Plan Includes:
Test and analyze all water balance factors
Deliver and add chemicals to balance water
Check equipment for proper operation
Record test results, filter PSI, and added Chemicals
Empty skimmer  and pump baskets and check integrity
Empty cleaner bag and verify proper service
Backwash D.E. and sand filters as necessary
Clean single cartridge filters as necessary
Lawn Care Specialists in The Woodlands
When it comes to lawn care, we have well-trained technicians who are guaranteed to make your lawn more vibrant.
Our Lawn Services Include:
Granular Fertilizer

Fungus and disease control

Insect Control - Turf Killers

Fire ant and Flea control

Weed Control

Color Enhancers

Tree and Shrub Care

and more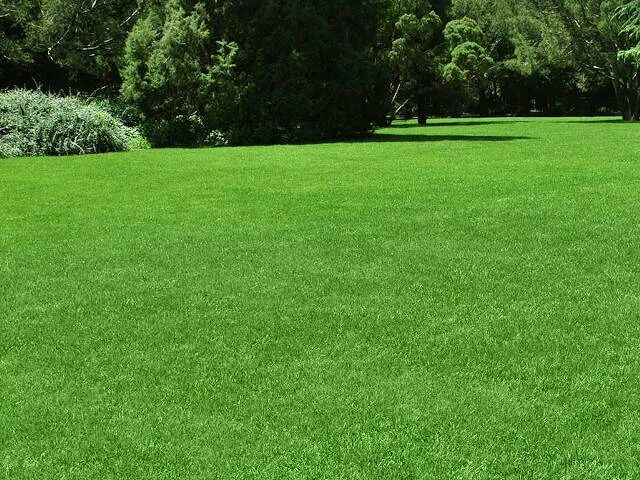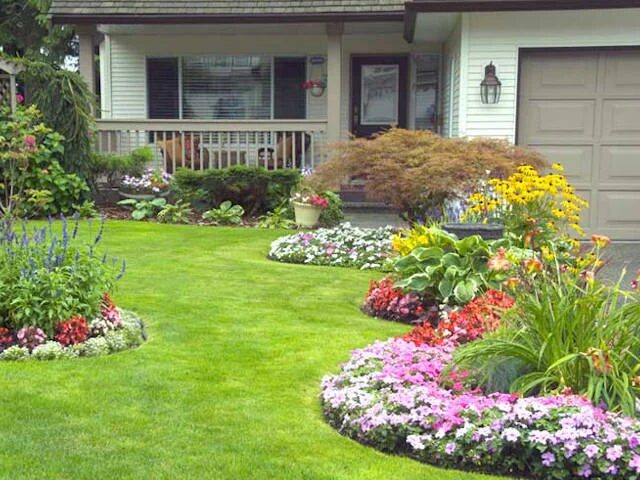 Your Local Landscaping Providers
Looking to enhance your home's curb appeal? One Source is known for beautifying homes with seasonal color, mulch, and custom rock work.
Our Landscaping Services Include:
Landscape Design and Installation

Landscape Lighting

Landscape Irrigation

Tree Trimming

Hardscaping

Turf Grass Installation

and more