THE WOODLANDS LANDSCAPING
We Keep Your Yard Beautiful Year-Round!
When it comes to landscaping, we design, build, and maintain the most beautiful and peaceful scenery for your home. We are experts at turning your landscaping dreams into reality. Contact us today and let us make your backyard a retreat that invites relaxation and blissfulness.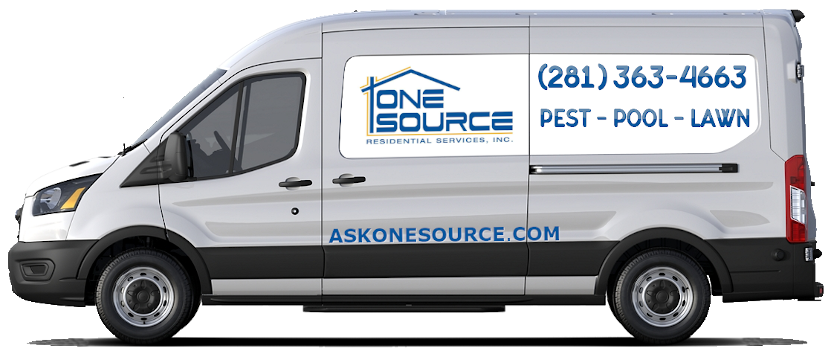 The Woodlands Hardscpaing
Landscape Hardscaping
When it comes to landscape hardscaping, One Source provides the best services in The Woodlands. We provide hardscaping for  patios, retaining walls, driveways, walking path, and more. One of the top ways to improve any yard is to add professional hardscaping. The beautiful designs that can be accomplished with natural stone can enhance any landscaping features.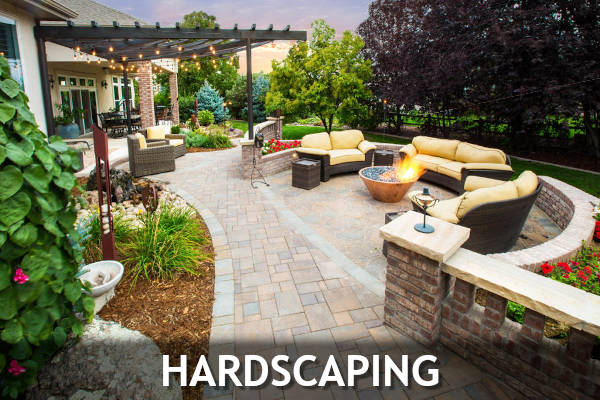 The Woodlands Sod Installation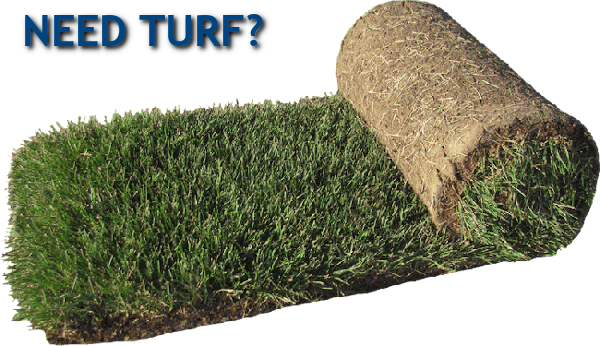 Sod Installation
When all other methods of lawn rejuvenation just aren't working for filling in those eyes soars, known as patches of missing grass, we recommend laying new sod in the troubled areas.  Our professional team will conduct an evaluation to identify if your lawn qualifies for new sod or if we can revitalize it with our proven turf enhancement methods. There are a few known causes for turf loss such as:
Excess Shade

Poor Drainage

Insect Infestation

Erosion

Excess Wear and Tear

Lack of Irrigation

Fungal Disease

Among Others
The Woodlands Landscape Lighting
Landscape Lighting
When it comes to landscape lighting, One Source offers professional services that will allow you to see your landscape and home in a whole new light. We specialize in improving property curb appeal and security with our state-of-the-art lighting systems. With each landscape lighting design being unique to each home, your landscaping will surely light up the neighborhood with envy. Call us today for a free consultation!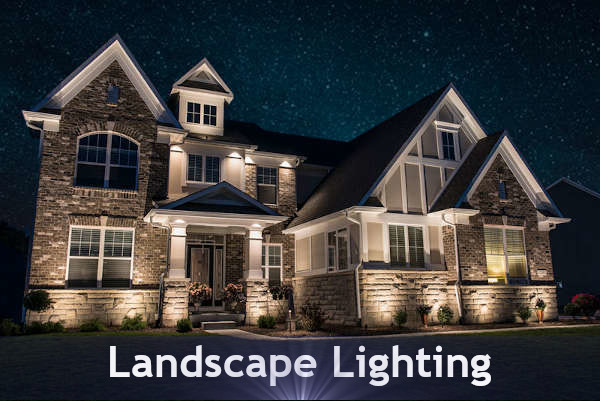 The Woodlands Horticulture
The Woodlands Yard Fertilizer
The Woodlands Landscape Installers