THE WOODLANDS PEST CONTROL
Expert Pest Control Services Near You
With the Texas hot summers and humid conditions, your home can become very attractive to many pests. Spiders, roaches, wasps, ants, rodents, beetles, and other pesky pests may have already made their way into your home. If this is the case, call One Source Residential Services today! We will keep the critters out and your home safe.
Partner With One Source Residential Services
As a homeowner, it's natural to want to protect your investment from any potential damage, including damage from pests. That's where One Source Residential Services' pest control services come in. Our team of experienced professionals is dedicated to keeping your home and property safe from unwanted intruders such as ants, rodents, and termites. We will protect your home like it's our own!
Our team will work quickly and efficiently to get rid of any infestations and can even provide ongoing preventative services to keep your property protected. When it comes to pest control in The Woodlands, don't settle for anything less than the best – choose One Source Residential Services.
Local Wasp Control Services in The Woodlands
Expert Wasp Removal Near You
Are you starting to notice wasps flying around? Whether it's a hornet, yellow jacket, or mud dauber, they can all deliver a painful sting, especially to children.
Generally, home-invading wasps like to build nests around entryways, patios, eaves, and decks of homes. Although helping with the population of other garden pests, wasps are not necessarily the preferred pest control source. 
Why Hire a Professional for Wasp Removal
When it comes to wasp stings, most people have normal local reactions; although, some may have serious allergic reactions, needing medication to treat. Stings on nonallergic individuals range from burning, redness, and tenderness, to major swelling and itching that may last a few days.
Unlike bees though, wasps can sting multiple times and can become very aggressive when provoked. Don't risk getting stung, let the pros do it! 
Why Choose Us
One Source Residential Services is a top local choice for the removal of your wasp. Our trained technicians know how to safely remove all wasps nests, providing safety for your family and pets. 
We have been removing wasps from the Woodlands, TX since 1989. Call our experts at (281) 363-4663 today get your home safely rid of wasps.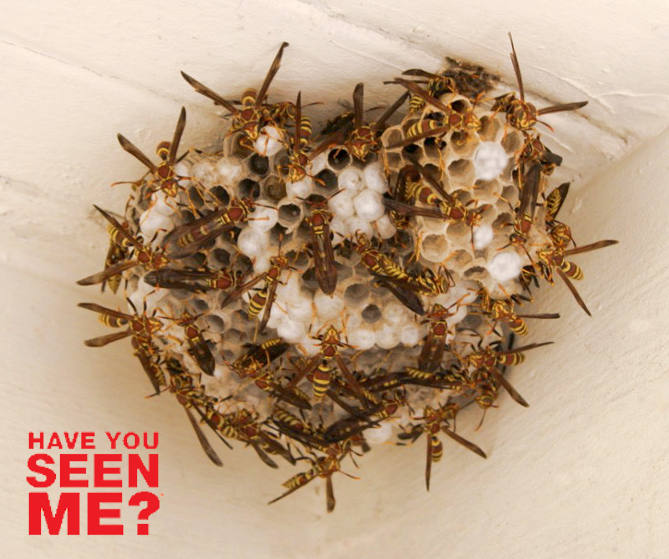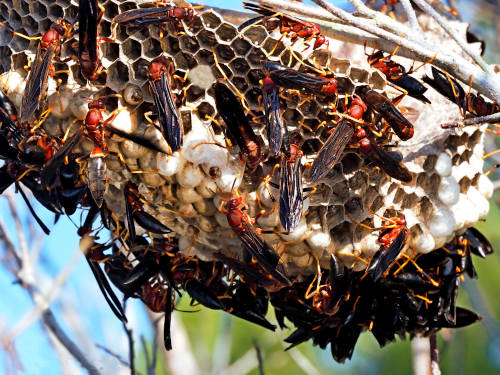 Snake Removal Services in The Woodlands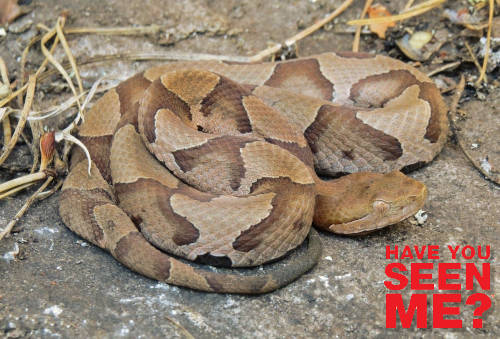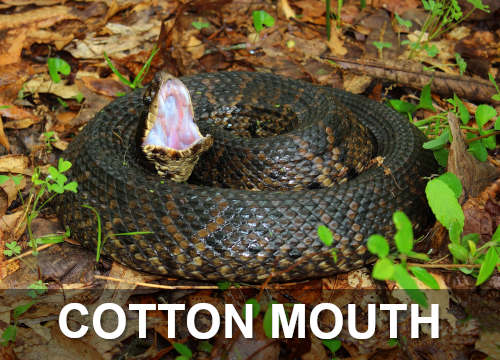 Local Snake Pest Control
The Woodlands makes a very good home for humans and for animals. Among the many animals found locally, snakes are a large inhabitor. Not all snakes are dangerous, but when unsure of species, they all should be treated with respect and if need be, safely removed. 
Types of Local Snakes
In The Woodlands, Texas, there are four species of venomous snakes that can be found. The species consist of:
Copperheads

Cotton Mouths

Rattlesnakes

Coral snakes
Though scarce, each of the snakes can be very dangerous for humans and our pets. Even though snakes try to avoid encounters with humans, they sometimes mistake a cozy backyard for a good home. 
Expert Snake Removal 
If you encounter a snake in your yard and you are unsure about the type of snake, it is very important not to approach it. The last thing you want is a trip to the hospital with a snake bite and unsure what kind of anti-venom to receive.
The best thing to do is to call One Source Pest Control and have us come and safely remove the snake and relocate it to a safer place. Our technicians are highly trained in snake types and snake handling. It's better to let the pros handle it.    
The Woodlands Mosquito Control
Expert Mosquito Pest Control Services Near You
You deserve to have a good time in your backyard, with family and friends, without getting eaten up by bloodsuckers known as Texas Mosquitos and ticks. Each is known for carrying diseases and they love to feed off of you and your pets. Protect your family today by hiring the local Mosquito pros, Once Source Residential Services.   
Mosquito Misting System
Our mosquito misting systems create a mosquito-free perimeter around your home. Professionally installed, our systems are long-lasting, efficient, and reliable. Able to easily conceal our system, we install it around your home and even in your flower beds.
We even use a biodegradable solution for killing off mosquitos. It has been approved by the EPA as safe for natural food crops because it has the lowest level of toxicity.
For quality Mosquito Pest Control, call One Source Residential services today at (281) 363-4663!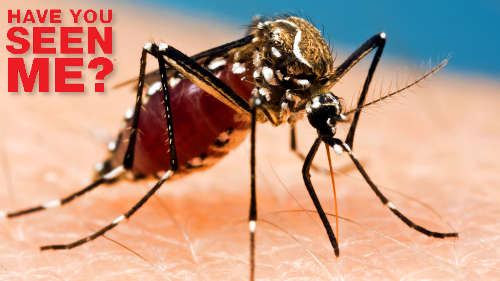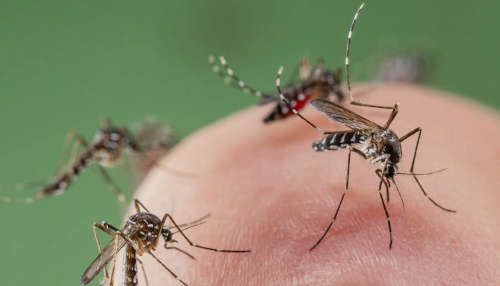 The Woodlands Rodent Control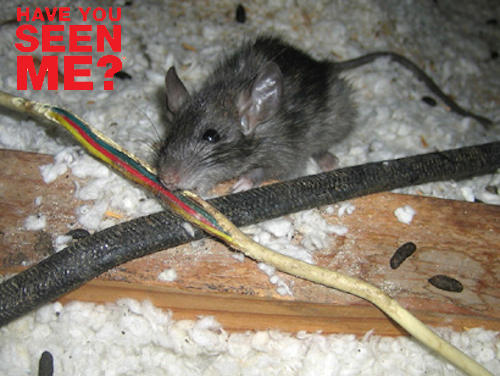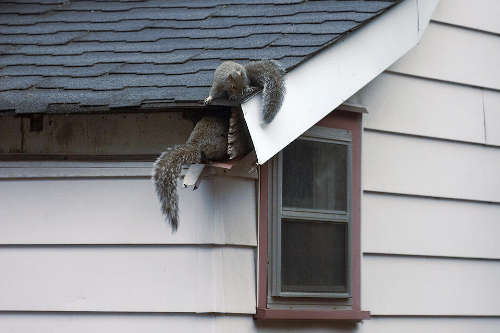 Local Mouse Pest Control
Are you hearing strange scratching in your walls and attic? Have you found rat droppings in your attic or around your home? Rat infestations are very common in The Woodlands area, they love living in the attics of nice cozy homes.
At One Source, we are experts at handling rat infestations. We not only rid the current invasive guests, but we seal up your home to guard against future invasions as well.  
Local Squirrel Removal
Attics are a favorite place for females squirrels to starting building their nests. Spring time is generally when they become the most aggressive and intrusive. Momma squirrels like to choose attics for their nesting sites due to the warm environment and lack of predators.
Squirrels are diurnal, meaning they move during the day time. This means they will make most of their attics noises in the early morning or evening times. 
Rodent Pest Control
If you are hearing strange noises in your attic, call us today before thousands of dollars worth of damages occur by these pesky creatures chewing through wires, ductwork, and other costly materials. 
The Woodlands Fire Ant Control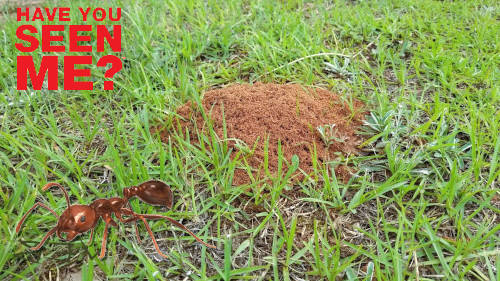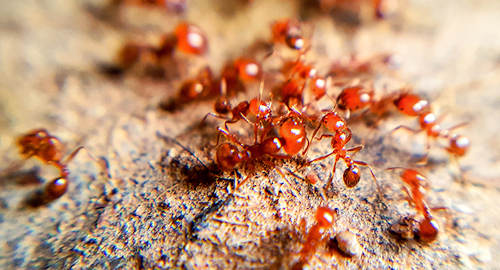 The Woodlands Flea Control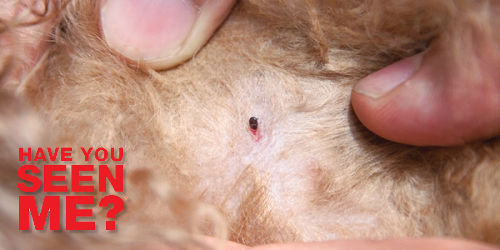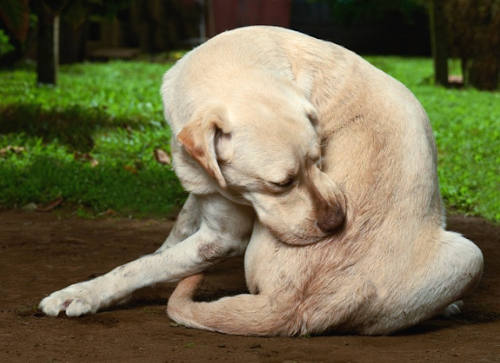 Local Flea Exterminators
Have you noticed your animals biting or scratching at themselves uncontrollably? Have you spotted fleas or tickets in their fur? One thing is for sure, whether they have invaded your property or not, they are certainly unwanted guests. One Source Pest Control services are experts at treating fleas and ticks, eradicating them, and preventing them from getting on your property.
Fleas and tickets generally live in the grass and bushes, waiting to hop on the first subject to cross their path. They can enter your home via, your clothes, your pets, and even other unwanted rodents who live in your house. The best way to treat fleas is to hire a local exterminator and pest control company that specializes in flea and ticket removal as well as rodent removal.
The best exterminator in The Woodlands, TX is One Source Residential Services. Call us today and protect your family and pets!
The Woodlands Beatle Control
How Do I Get Beetles?
Beetles come in many different shapes and sizes. They are also drawn to a variety of different foods, from plants, fabrics, and wood to dry foods in your pantry. Beetles often enter homes, here in The Woodlands, to get out of the cold in the winter and away from water when it's raining.
Often times, beetles will enter your home through cracks in the foundation, window gaps, and even through open areas of your roof soffit. They may also get into your home by hiding in wood, furniture, food products, and potted plants.  
Local Exterminators
Beetles are a nuisance because they can destroy clothes, crops, furniture, and food.
At One Source, we are professional beetle removers. When called, we will do a thorough inspection of your home, looking for beetle presence along with entry points on the outside of your home. In addition, we provide customer education on the beetle life cycle and re-infestation prevention.
Call us today at (281) 363-4663 for a free Beetle Removal Consultation.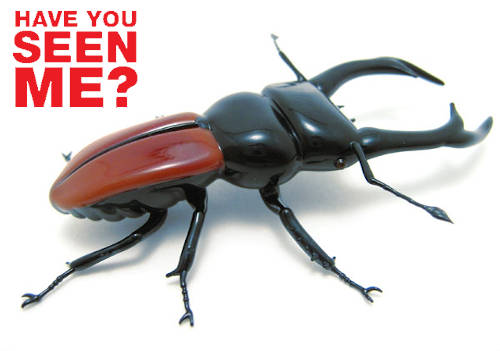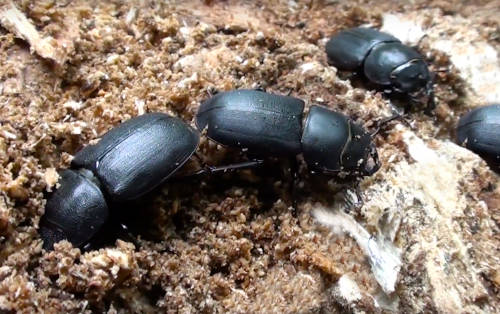 The Woodlands Roach Control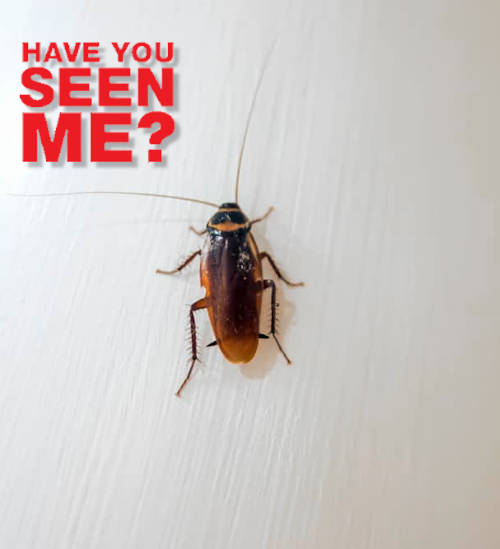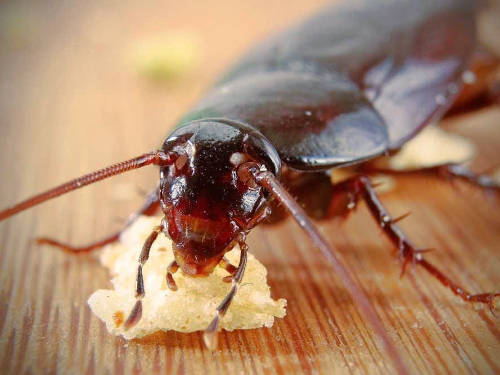 Local Cockroach Exterminator
Finding roaches in your home? Gross!!!!! If you found one, there is a huge chance there are many more. Roaches are very fast breeders and they don't just drop a couple, they have a mess load. For this reason, starting an effective treatment plan is necessary to exterminate them all. That's where One Source Residential Services comes in to play, we specialize in eradicating cockroaches. 
Emergency Roach Pest Control
Everyone knows that cockroaches are disgusting. If they have found their way into your home, it's critical to get treatment start immediately. Just give us a call, and we will send one of our professional technicians to your home for a free consultation. Our technicians are trained to identify the problem, source, and the proper treatment plan to get your home roach free. 
The Woodlands Lawn Pest Control
Lawn Damage From Insects
Are you starting to notice what looks to be dead spots in your grass? Are your plants under attack by little critters? One Source Residential Services specializes in identifying the problem and culprit while putting together a solution plan that will get your yard back to its top health.
Some lawn damaging insects that you may encounter in The Woodlands. 
Aphid

Chinch Bugs

Scale

Sod Webworms

Grubs
Local Exterminators
If you're are tired of your lawn being damaged by littles pests, then contact our team today. We have one time services and continual treatment plans that will get your yard and landscaping back to top health while preventing pesky critters from invading. Call today for a free consultation!