Contact One Source Residential Services
LEAVE US A GOOGLE REVIEW!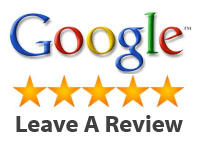 Come stop by our office or give us a call directly. We are located just North of Robinson Rd. in the Woodlands.
11276 Cox Rd.
Conroe, TX 77385
AVAILABLE FROM 8AM TO 5PM
One Source welcomes your home service inquiry. As Your Premier Local Provider of Pest, Pool, Lawn, and Landscape Services, we are sure to offer the service that meets your needs and exceeds your expectations.