Comprehensive Pest, Pool, and Lawn Services in Conroe, TX
Experienced Technicians Providing Quality Residential Services
For homeowners in Conroe, TX, managing a home can be a full-time job. That's where One Source Residential Services comes in. We provide a comprehensive range of pest control, pool maintenance, and lawn care services designed to make your life easier. With our team of experienced professionals, you can count on high-quality, reliable services that will keep your home looking its best year-round. 
We use the latest equipment and techniques to ensure that your property stays pest-free and that your lawn and pool look pristine. Whether you need regular maintenance or a one-time service call, our team is here to help. Trust One Source Residential Services for all your home care needs.
---
Looking for expert pest, pool, and lawn services in Conroe, TX? Call our team today at (281) 363-4663 or reach out online.
---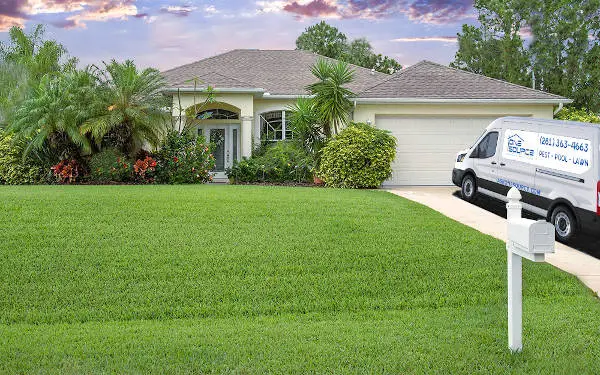 Conroe Pool Cleaning & Maintenance 
Owning a pool can be a luxury, but it can also come with extensive maintenance requirements. At One Source Residential Services, we recognize these demands and have dedicated our efforts to providing exceptional pool cleaning and maintenance services in Conroe. 
Our team of professionals is here to ensure that your pool is kept in pristine condition all year round. From routine cleaning tasks to complicated repairs, we offer a wide range of services to guarantee that your pool is operating at its optimal level. So, sit back, relax, and let us handle all of your pool maintenance needs. We take pride in our work and are committed to your satisfaction.
Reliable Pest Control Services In Conroe
One Source Residential Services brings its expertise as a premier pest control service provider to Conroe, offering residents the peace of mind they deserve. Unfortunately, pests can be difficult to control on your own and can quickly turn a comfortable home into an uncomfortable one. However, our team of experts can help you get rid of pesky pests like spiders, mosquitos, wasps, roaches, and more.
As a professional pest control company, we understand the importance of keeping your home free from unwanted critters. That's why we use only the most effective methods and solutions to ensure your space is pest-free. With One Source Residential Services, Conroe residents can rest easy knowing that their pest control needs are in the hands of true professionals.
---
Call our team at (281) 363-4663 or contact us online to schedule a pool cleaning or pest control service today!
---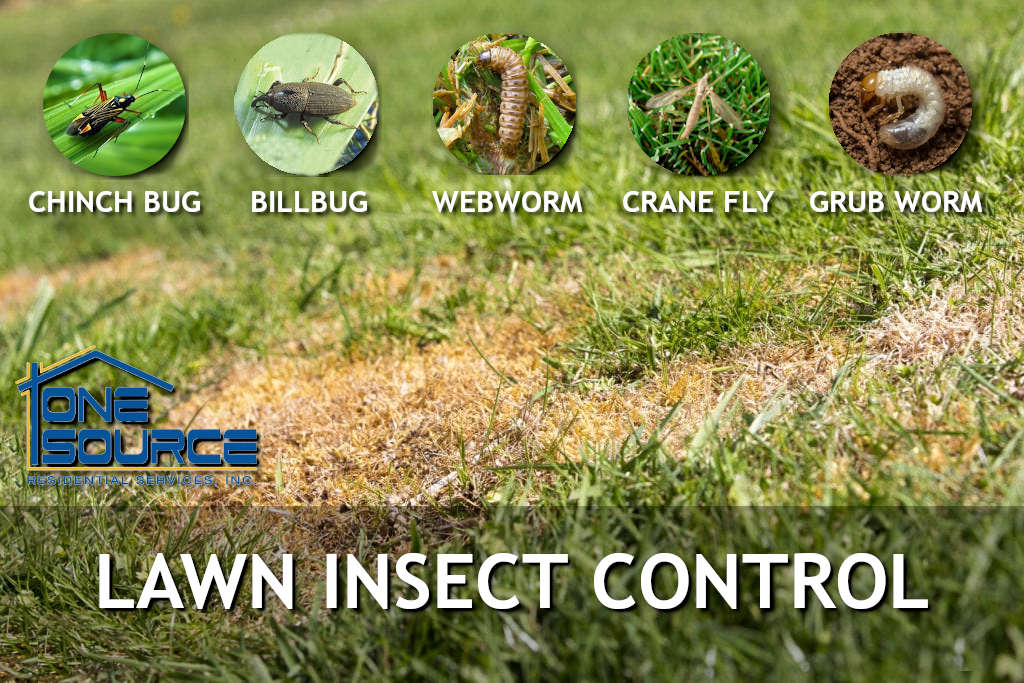 Conroe Lawn & Landscaping Care
At One Source Residential Services, we pride ourselves on our top-tier lawn care and landscaping services in Conroe, TX. Our team of experienced professionals is dedicated to providing the highest quality of service to every one of our valued clients. Whether you are looking for regular lawn maintenance, bush, and shrub trimming, or complete landscape design and installation, our team has the skill and expertise to deliver results that exceed your expectations.  
We use only the best equipment and products to ensure your lawn and landscaping are healthy and vibrant year-round. Our commitment to exceptional service and attention to detail has earned us a reputation as one of the most reliable and trusted providers of lawn care and landscaping services in Conroe.